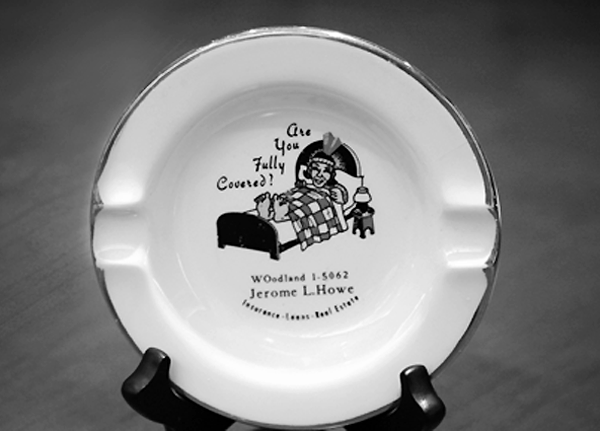 OUR HONESTY. OUR EXPERTISE. YOUR PROTECTION. 
That's Why We're Here
Over the years you have acquired assets; homes, vehicles, boats, fine arts. How well have you protected your assets? We are all exposed to different types of financial risks in our lives, and insurance is both a practical and effective way to manage risk. Successful planning involves anticipating all potential outcomes of future events, whether good or bad, and proper insurance helps transfer the financial burden. Compared to the time and money required to replace your assets in the event of a loss, the cost to properly insure is small and the financial protection it provides is invaluable.
Please Join Our Email List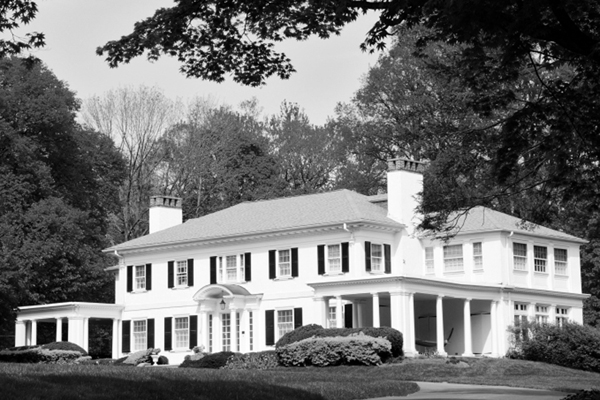 HOMEOWNER'S
Where you live is not important, but protecting your home is. Have you properly insured your family's home?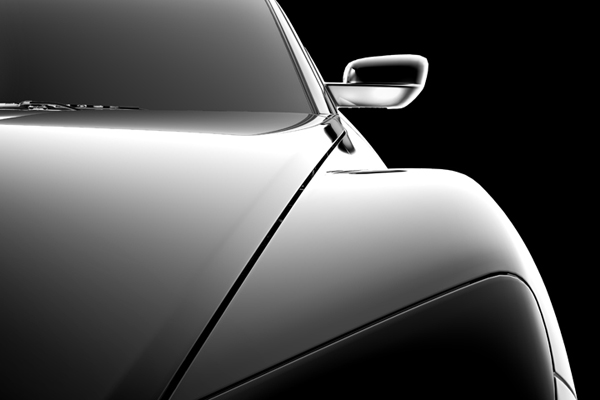 AUTO
We are all on the move, and state minimum insurance will leave you wrecked financially. What limits do you carry?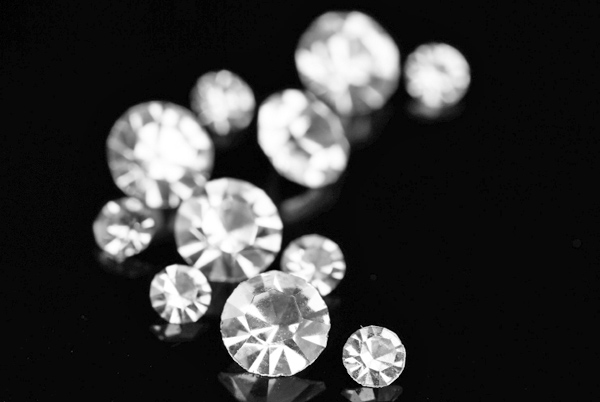 PERSONAL ARTICLES
You homeowners' policy provides limited coverage for jewelry and fine arts. Are your valuables adequately covered?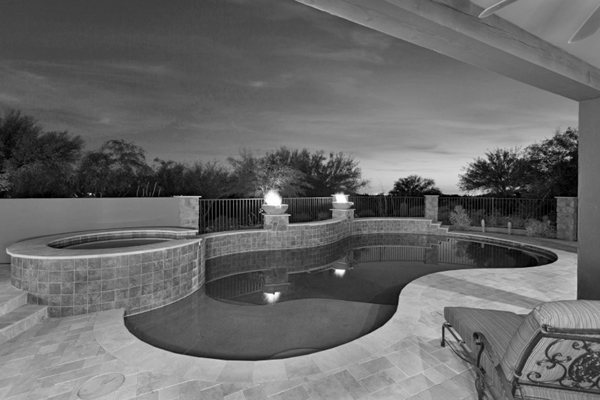 UMBRELLA
You don't have to be a millionaire to be sued like one. What factors put you at risk in today's litigious society?
Stability – Serving St. Louis for over 75 years

Choice – Working with top-rated insurance companies that provide competitive options

Expertise – Understanding and meeting your needs with an experienced team of knowledgeable professionals
"I just want to say THANK YOU for all your help during the past couple of months. You are AWESOME and I couldn't do my job without your help."
"Our claim was settled quickly and hassle free. Your team is top notch."
"You have taken wonderful care of all our insurance needs for so many years, and I can't imagine anyone doing a better job for us."
"Always available to answer questions and address concerns"
"Presents many different options and plans that are available for a company our size"
"Overall pleasant and nice people that are competent and reliable"
"They got to know me and cared about me and my business."
"At the time I didn't know what my needs really were, but they helped me through and educated me."
"Impressed by the professional manner and knowledge of my business"
"Very professional…explains coverage details clearly and concisely in terms I understand"
"Diligent and tactful when others have thrown up their hands in exasperation"
"They got the matter completely resolved…provided all the documentation that we needed, on top of the details"
"They take the time to do things accurately and promptly"